User:Charles Eaton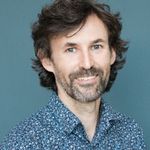 Charles Eaton
My research interests are primiarily in the modular representation theory of finite groups. Originally my focus was on global-local conjectures such as those of Alperin and Dade, but latterly my main focus is on the structure of blocks.
I began this wiki site as part of the EPSRC project Morita equivalence classes of blocks.
School of Mathematics, University of Manchester, United Kingdom.